Stories
---
William's Story – Sponsored Secondary School Student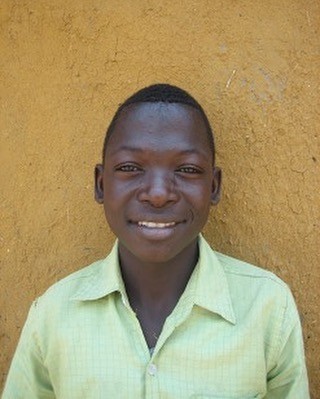 Meet William! He lives with one parent (his mum) and 6 siblings. His dream is to be a doctor. William was identified by our team in Malawi, he is bright & very well behaved but his family lack the means to support him through school. His school grades were very impressive & with the help from Sid, one of our supporters, he will be able to work his way through secondary education, a significant step to achieving his goals!
Grace's Story – Chicken Project
Find Out More: /education/the-chicken-project/graces-story/
Bertha's Story – Chicken Project
Find Out More: https://thetongolefoundation.org/education/the-chicken-project/berthas-story/
Elepita Josephy's Story – Chicken Project
Life is very hard for Elepita Joseph who is a guardian for two children who came under her care when one of her close relatives passed away. The Tongole Foundation helps Elepita through our Chicken Project. The money raised from the chicken and egg sales has meant she is able to buy Nowa school uniform, shoes, mathematical instruments and note books at the start of his standard 6 year.
"I am now able to support Nowa with his education – something that I could not do before the TF came into our area".
Elepita further states that malnutrition is no longer a problem in her household because they now eat chicken meat and eggs that promote good health. This has helped Nowa focus and remain active in school.